Let's Make Some
Sweet Memories
Mouth-watering Creole Pecan Praline Candy Treats and Gifts that are
Tastefully Pleasing and Deliciously Delightful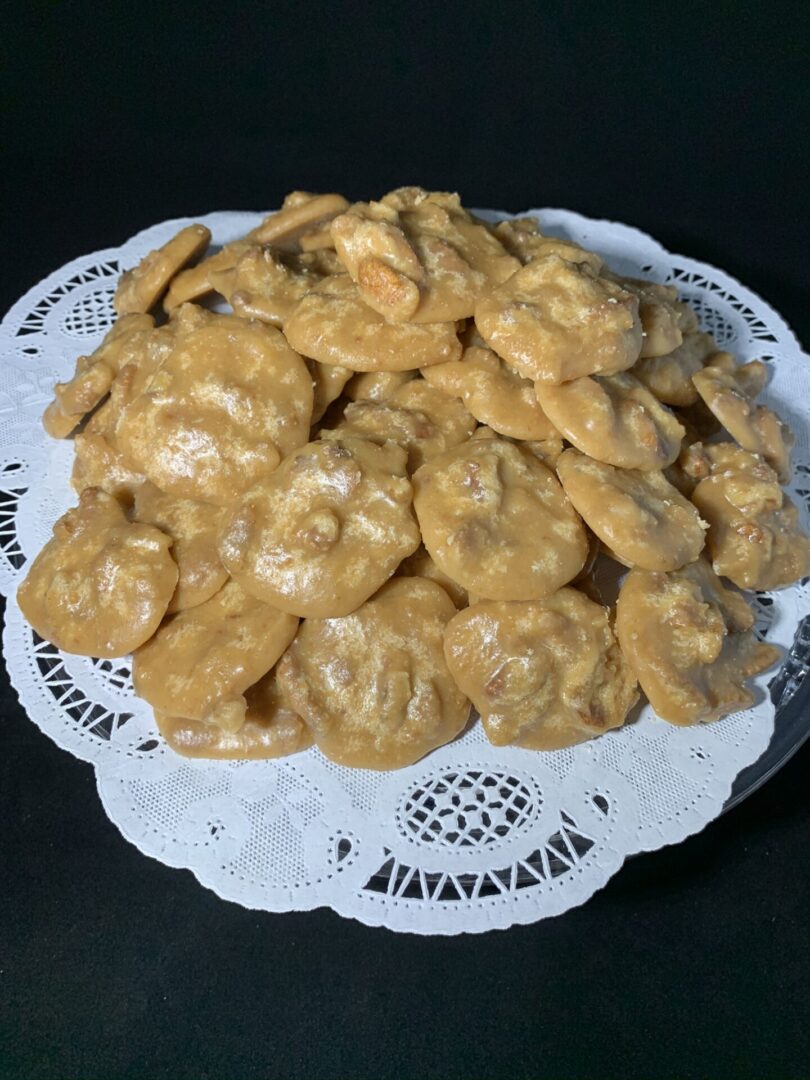 Let's Make Some
Sweet Memories
Mouth-watering Creole Pecan Praline Candy Treats and Gifts that are Tastefully Pleasing and Deliciously Delightful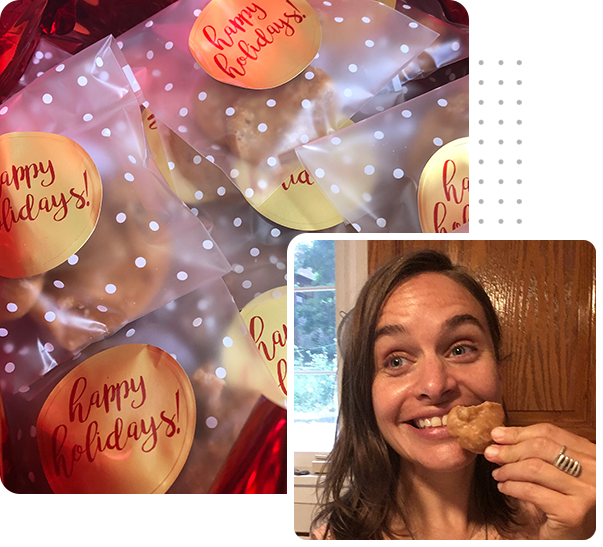 Tasteful Treats &
Beautiful Gifts, Nationwide
Pecan Palate Pleasures understands your sweet tooth cravings, which is why we add sweetness to celebrations. Try our Begee's Creole Pecan Pralines from Louisiana that taste so good that your mouth smiles instantly! Enjoy large or petite pralines for personal pleasure, thoughtful gifts and party favors for special occasions, weddings, ceremonies, and more.
Enjoy & Share Pecan Palate Pleasures
We specialize in delicious Creole Pecan Pralines in varying quantities and prices. We design and create custom gifts for all occasions. Our mission is to celebrate the Louisiana heritage. Enjoy delicious pecan pralines as sweet treats, gifts, party favors, platters, and more. They are perfect for showers, weddings, housewarming ceremonies, birthdays or as an "I'm thinking of you" surprise.   Let's add a touch of sweetness to your gift giving and celebrations.